TC (Terry Christopher) Montague, born in 1981, is more than just a self-taught photographic artist and digital pioneer; he's a virtuoso in the symphony of pixels and code. Based in Meridian, Idaho, his digital odyssey commenced in 1990 with an IBM 286. For TC, it was an instant infatuation. He delved into the intricacies of DOS, not just for himself but to educate his family on navigating this new frontier. By the age of 9, he was already crafting digital art in MS Paint, a nascent passion that would mature into a mastery of Adobe Photoshop. By 11, TC was assembling his first computer from scratch, funded by his lawn mowing ventures, and advancing his skills in digital image manipulation.
In his junior high and high school years, TC was a digital trailblazer. He hosted a Bulletin Board System (BBS) before the term 'World Wide Web' entered common parlance. Through a 2400 baud modem, he connected with other tech enthusiasts in the Treasure Valley, laying the foundation for what would become a career in web development.
During his time at Bishop Kelly High School in Boise, Idaho, TC's artistic repertoire expanded. He immersed himself in advanced art and pottery courses, and even explored the written arts through elective English classes like journalism. Though he dabbled in programming with a C++ course through HP, his heart was set on web development and graphic design.
College years were split between Boise State University and the Community College of Southern Nevada (CCSN) in Las Vegas. At Boise State, TC landed an internship at The Studio Corp, a multimedia haven that sharpened his skills in photography, web design, and graphic artistry.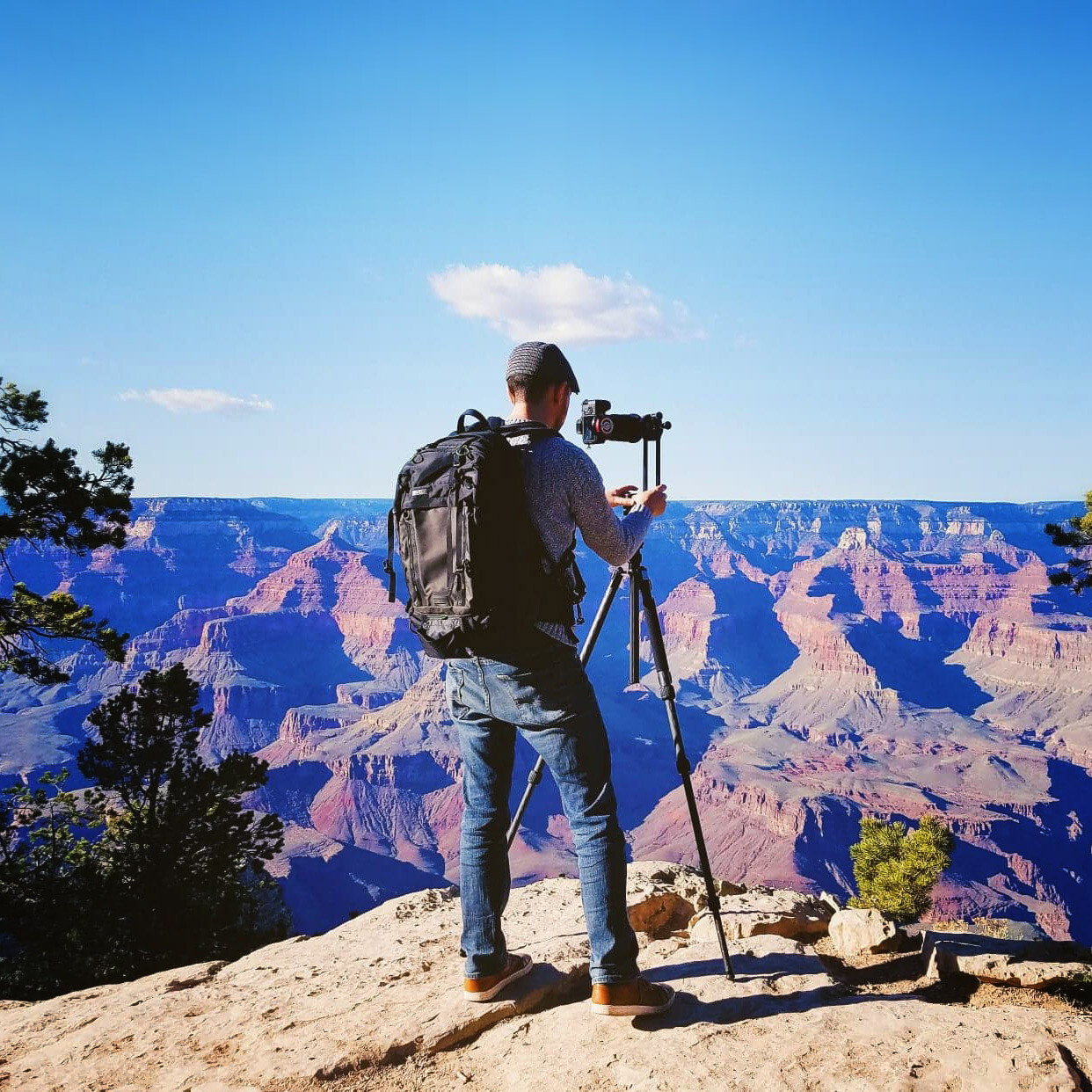 Upon leaving The Studio Corp, TC founded Regal 360 LLC, a virtual reality enterprise. His portfolio boasts virtual tours for illustrious landmarks like George Washington's Mount Vernon, Hearst Castle, and the Dali Museum. His expertise in HDR panoramic photography is unparalleled, thanks to his proficiency with specialized software like PTGUI, Pano2vr, Panotour Pro, and even Flashificator before the demise of Flash.
Today, TC Montague's love for computing remains as fervent as ever. He's constructed some of the most potent personal computing systems available, including his recent 'Athena' build—an AMD 5975 WX Threadripper with 4 3060 ti's in SLI, and a staggering 256 GB of RAM, all housed in the iconic V3000 Plus case by Lian Li.
TC is also married to a beautiful Nurse named Karen, they have two wonderful children together, and they enjoy spending quality time in their Meridian home whenever they get the chance.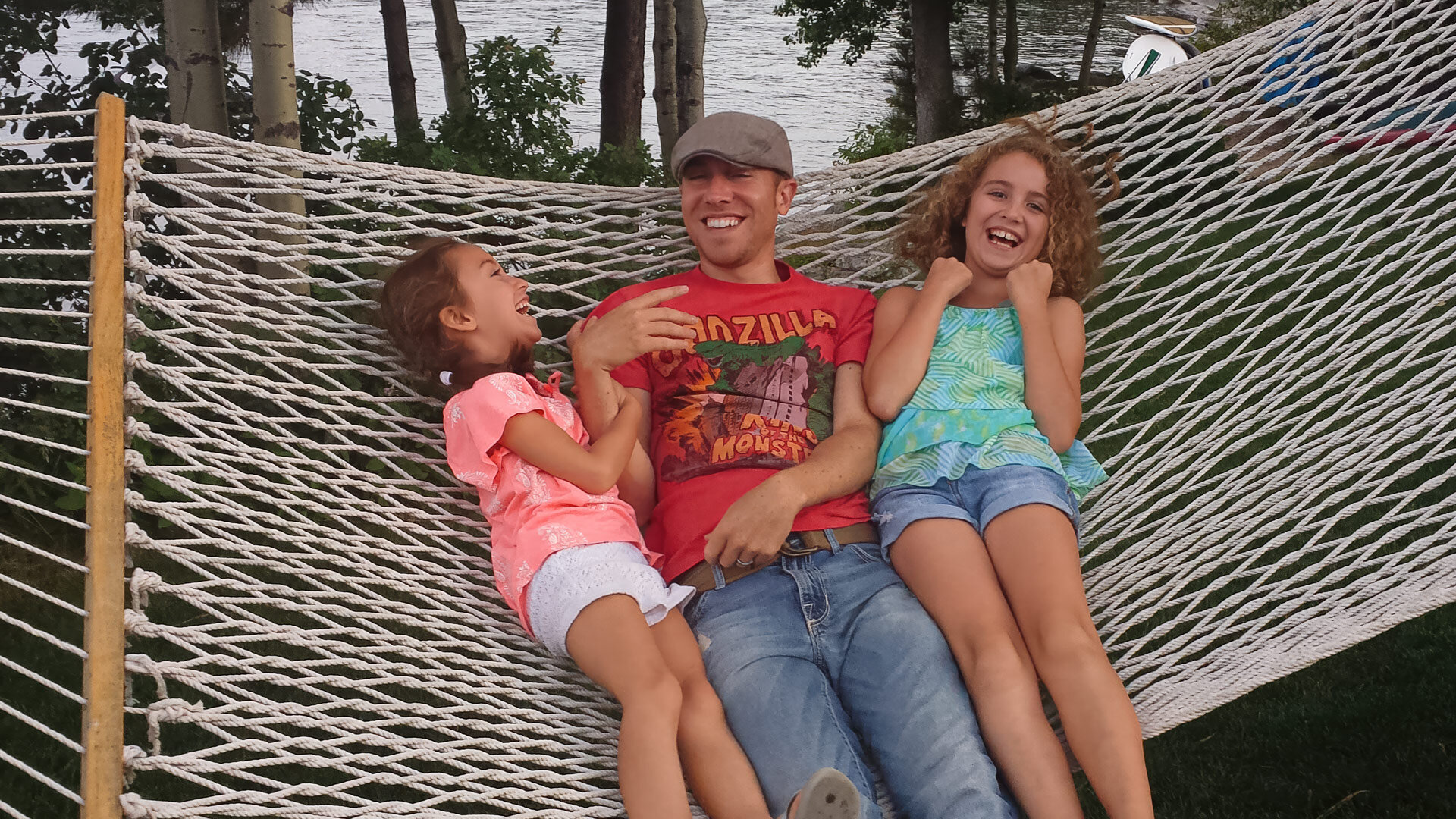 Whether it's through his fine art prints, instructional digital courses, or state-of-the-art panoramic photography services, TC Montague's life and work are a living testament to a ceaseless dedication to the harmonious blend of art and technology